Read up on the latest trends and get inspired using our hub of resources, updated every week.
"The Process of Monitoring Discussions on Twitter: A Guide for a Social Media Monitoring Agency" Twitter is one of the most popular social media platforms,
It can be challenging to keep track of customer feedback and complaints when they are not directly addressed on a brand's main page.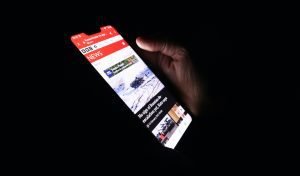 In today's fast-paced world, staying informed is essential, but it can also be overwhelming.
Subscribe to receive our latest updates in your inbox!