Everyone is selling something online and Palestine is no exception!
Through our mission to perform a thorough mapping of the Palestinian Digital Landscape and Digital Economy, we provide datasets of leading and emerging Palestinian eCommerce businesses, platforms, and marketplaces.
Our datasets of Palestinian eCommerce platforms are rich with tags that divide them by store classification and product categories, you can find Palestinian traditional woodwork merchants as easily as finding a Palestinian digital artist who sells t-shirts on the web.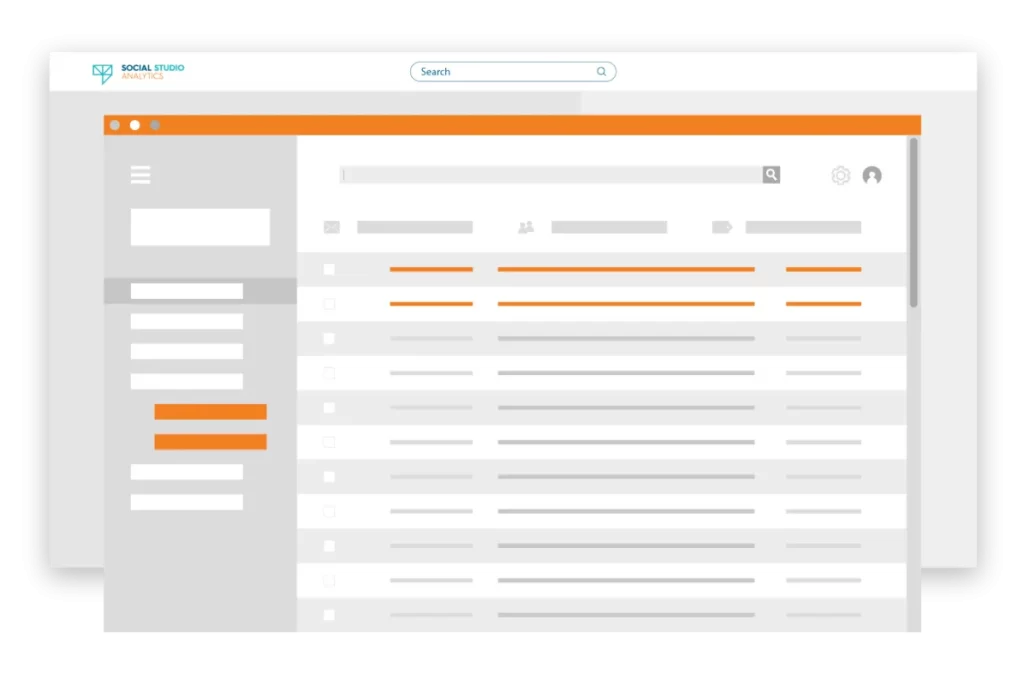 eCommerce stores categories
Find Palestinian eCommerce businesses, platforms, and marketplaces over a variety of categories based on their offered products
Access the full dataset of leading Palestinian eCommerce platforms under all categories
Learn how to utilize and make use of the Palestinian eCommerce datasets
The offered datasets of eCommerce platforms can include but are not limited to the following businesses' digital presence assets
Utilize data to your benefit
Our Palestine-specific datasets and directories are guaranteed to get you a sharper and more accurate reach