Read up on the latest trends and get inspired using our hub of resources, updated every week.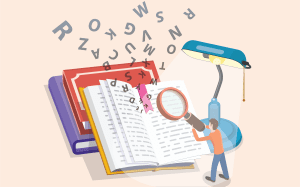 An updated glossary of the most essential digital media and marketing terms.
We are friends of the content creator and marketer. This calendar of annual events helps you plan for your content better.
Subscribe to receive our latest updates in your inbox!