Palestinian developers have been on the cutting edge of tech innovation for a good while, developing mobile-based solutions and games under various concepts and for different problems.
Discover leading, innovative, and widely used Palestinian mobile apps from our Palestinian Apps Dataset.
Our dataset of Palestinian mobile apps is rich with tags that divide them by app category and service industry, you can find Palestinian mobile games as easily as finding a Palestinian app for Quran recitation, handy calculator tools, or eCommerce.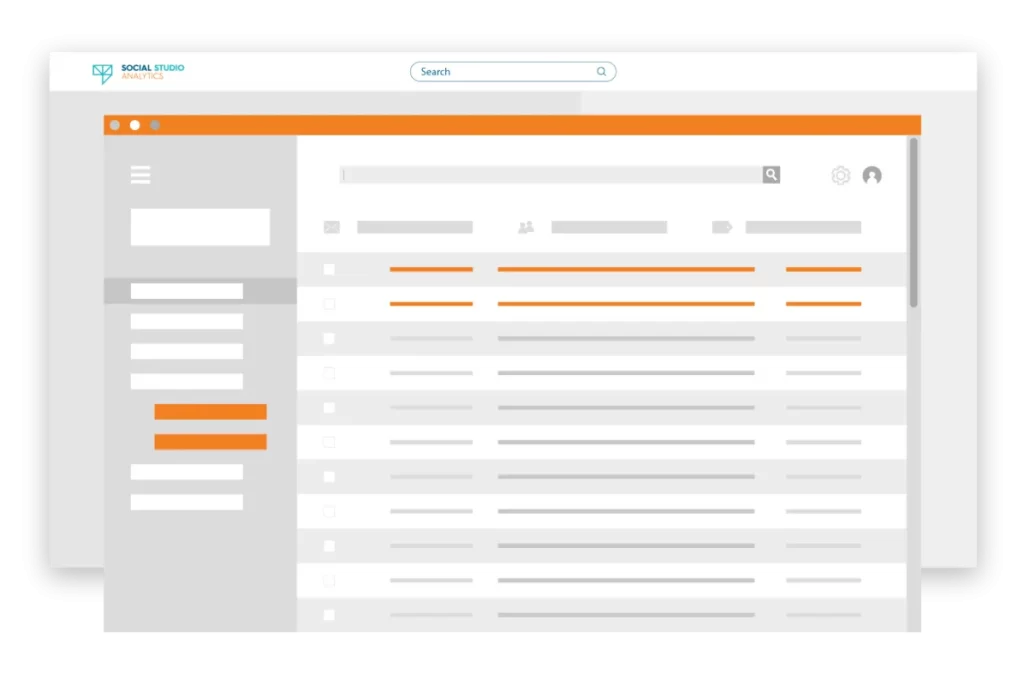 Palestinian mobile apps categories
Find Palestinian mobile apps over a variety of categories based on their industry and provided solutions
Access the dataset of Palestinain apps containing apps across various categories
Utilize useful and relevant data from our datasets of Palestinian Apps to your business case and benefit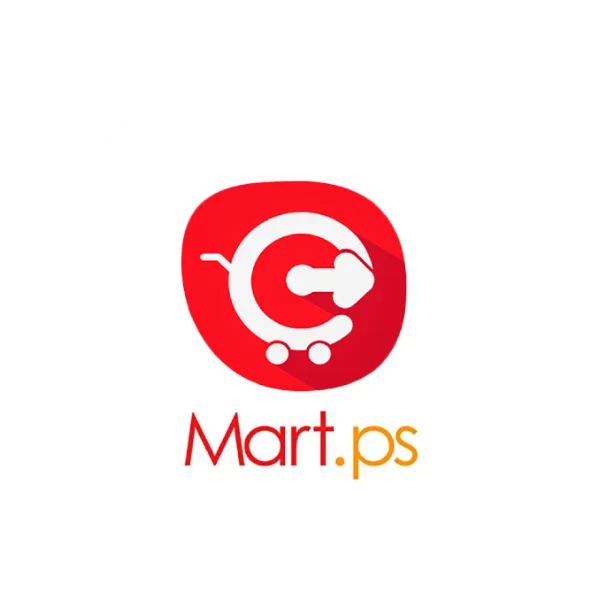 Google playstore downloads
Learn how to utilize and make use of the Palestinian Apps datasets
The provided social media datasets of influencing accounts can include but are not limited to accounts on different social media platforms
Utilize data to your benefit
Our Palestine-specific datasets and directories are guaranteed to get you a sharper and more accurate reach