Mapping of the Palestinian Digital Scape
Advance your planning and outreach with curated datasets tailored to your need and specific use case
Explore Palestine from a digital standpoint through the multitude of datasets we offer, documenting Palestine's digital activity from lists of top influencers to lists of the leading eCommerce platforms, logistics solution providers, and many more.
The Social Studio Analytics team works periodically on updating several listings, directories, and datasets containing information that document the Palestinian digital space.
We also offer the service of building custom-request datasets delivered in a structured and analysis-ready manner.
Learn from real clients' stories how to utilize our service to your benefit
Learn from real clients' stories how to utilize our service to your benefit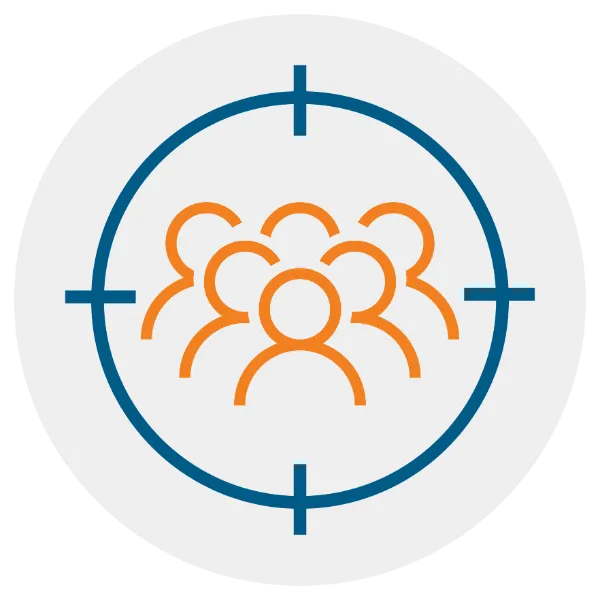 Market Research
Sharpen your planning with access to updated datasets to help you better map your market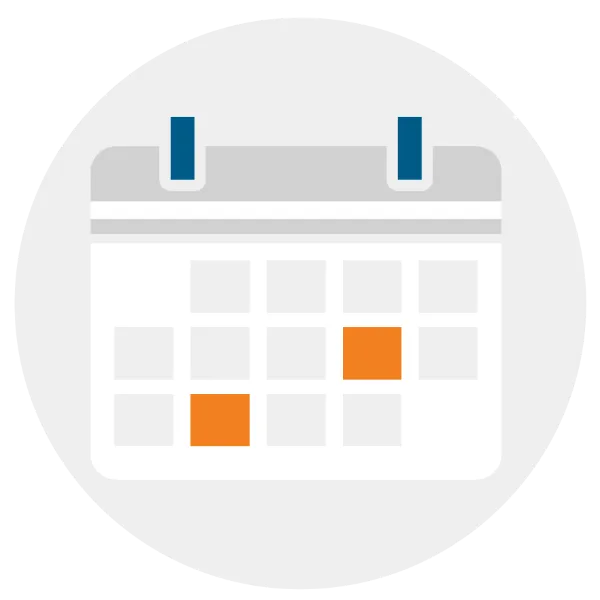 Event success
Invite Palestinians who are active in fields relevant to you to your events
Awareness campaigns
Masterfully create distribution channels through influencers
Become a data-driven institution
Get in touch and let us investigate how your can optimize your mission with data analytics